Max Adventure - Adventure Race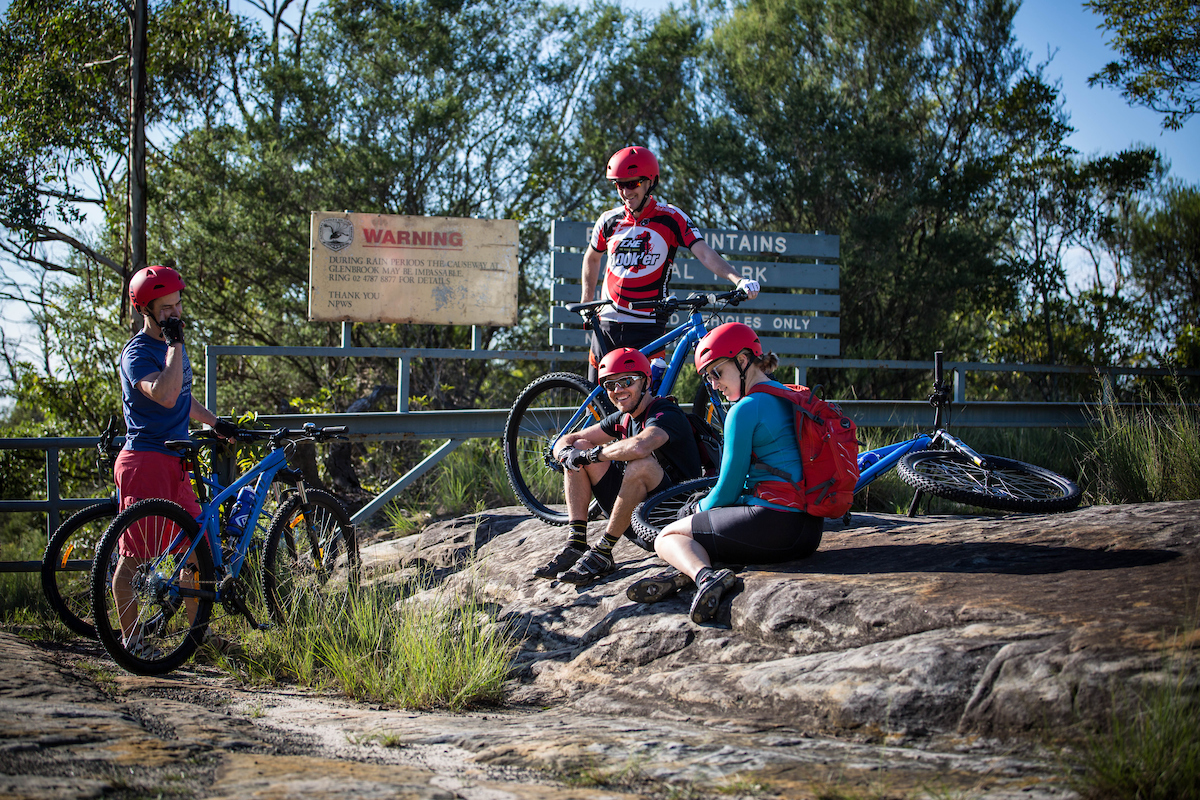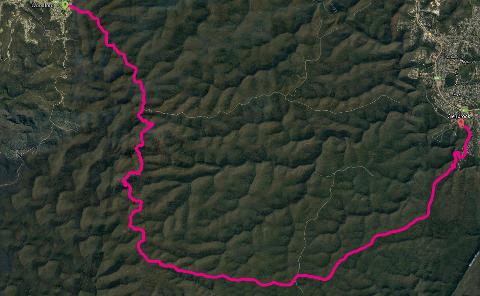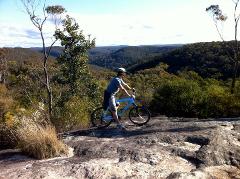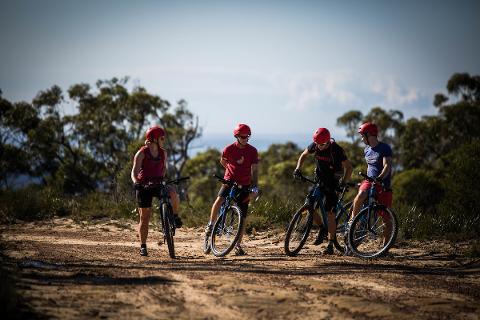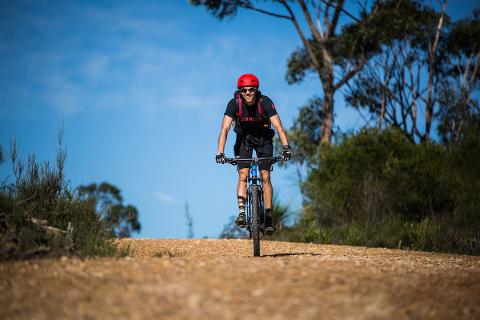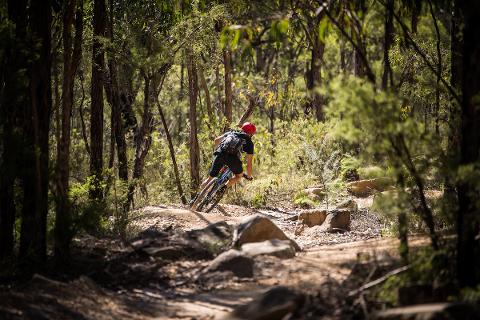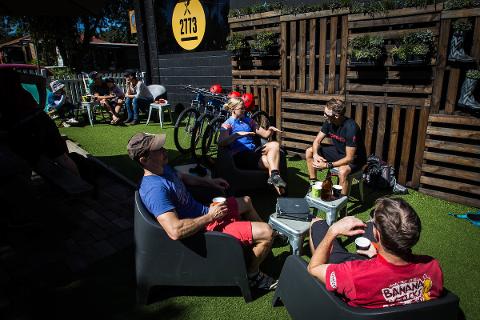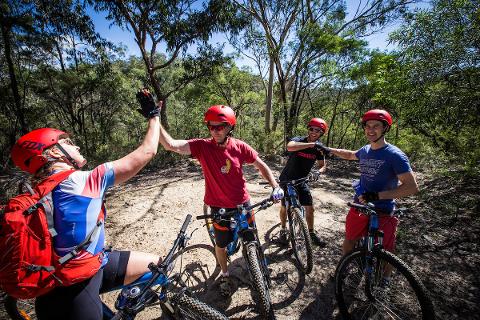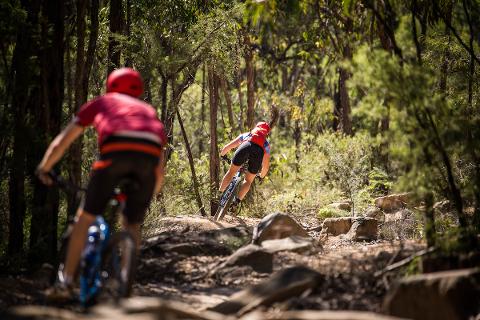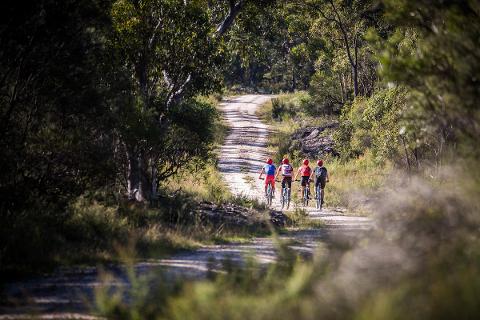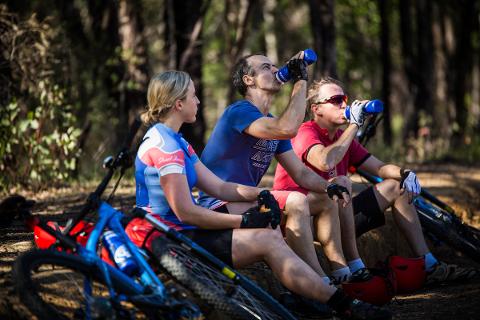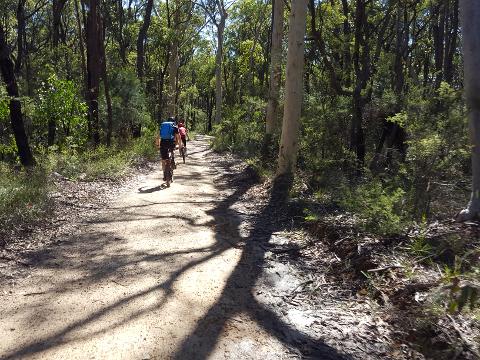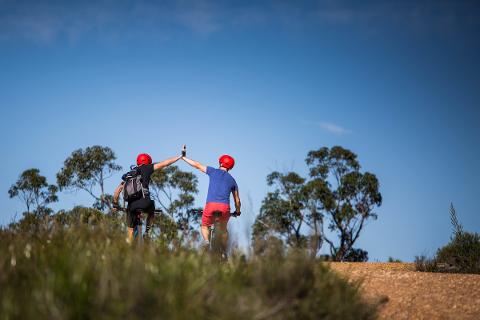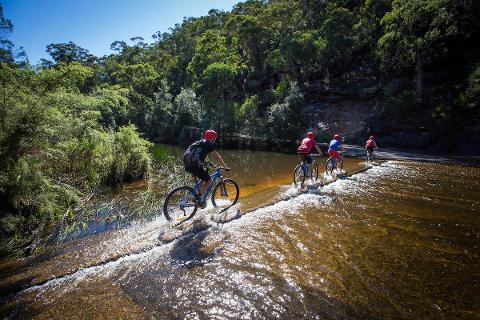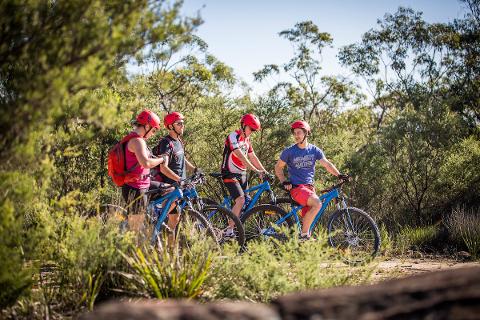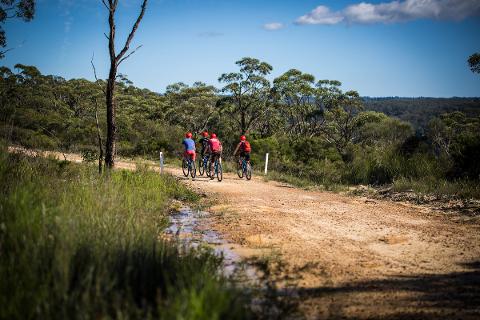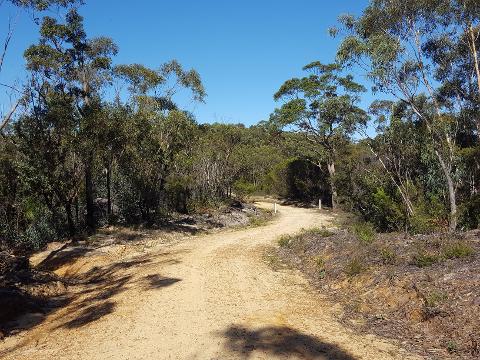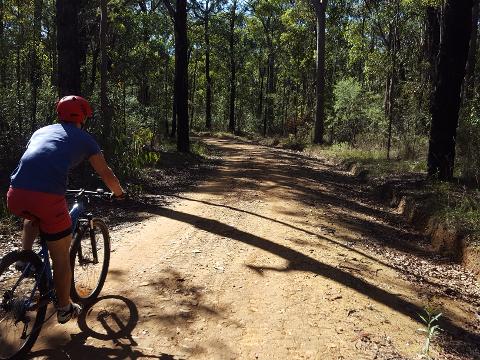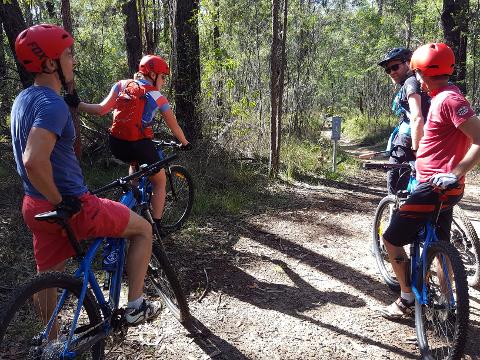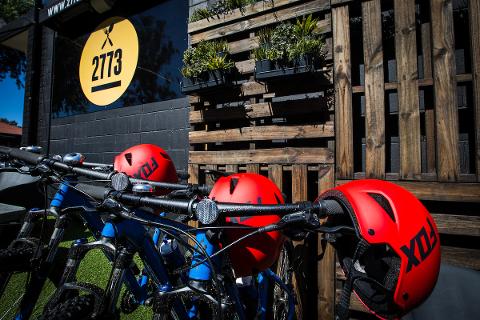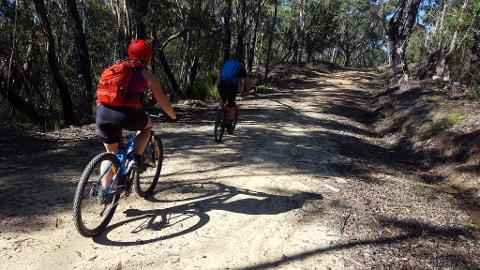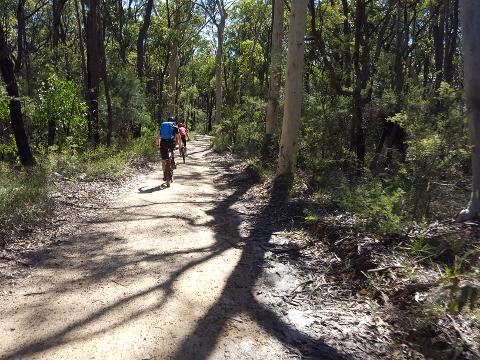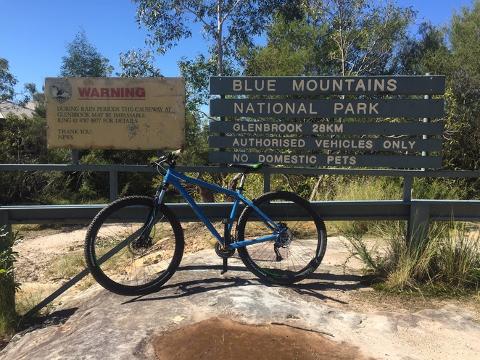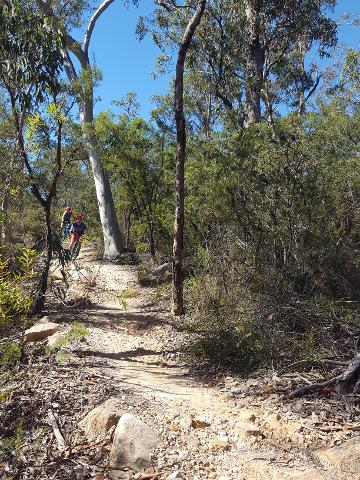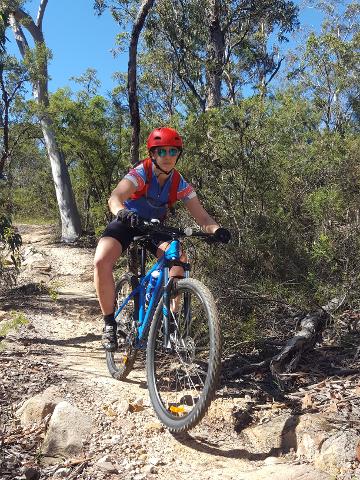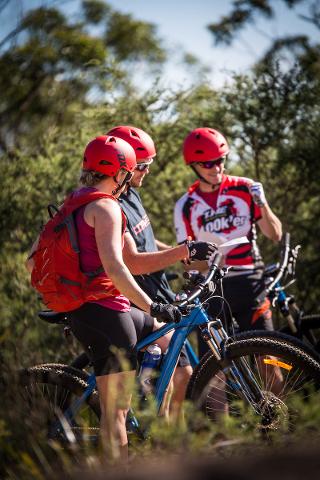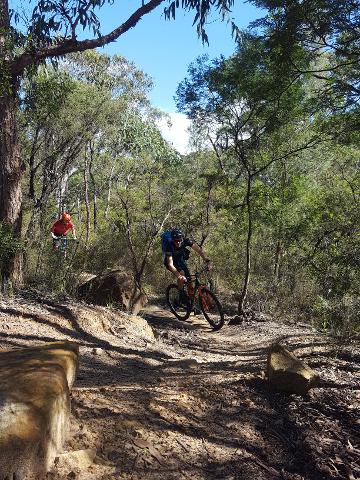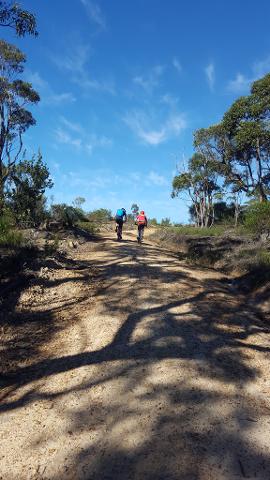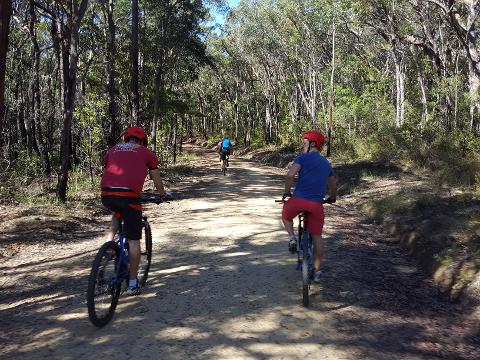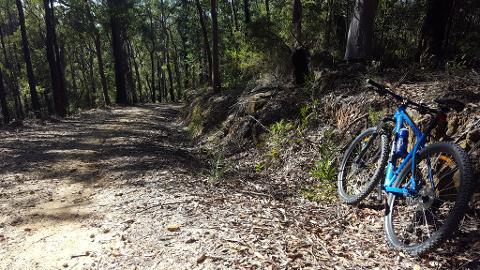 Dauer: 5 Stunden (ca.)
Produkt-Code: MAAR
MAX NUMBER:
We can carry a maximum number of 20 bikes to any event.
PRICING:
Pricing varies between locations due to travel. Lake Macquarie is the dearest, as it involves a 330am wake up, and a 6pm return, 370km of driving, 4.5hrs of driving and $40 of tolls. ITS A BIG BIG DAY. Pricing also factors in the standard clean/service of the bike, admin time, loading and unloading etc etc, so as you can see, your not just hiring a bike for a few hours :-)

Glenbrook Blue Mountains: $135 *
Royal National Park: $145 *
Lake Mac: $160 *
* corporate/charity
events - add gst
IMPORTANT - Please note that if the Adventure Race is held in wet and Muddy conditions or excessive rain on the day, a surcharge of $25 per bike will charged per bike, payable after the event via credit card you booked with. On top of this, any parts that's are damaged and need replacing, or require servicing as a result of the wet muddy conditions - such as headset / wheel bearings, bottom bracket, brake disc rotors, brake pads, gear cables (inner and outer) will be charged at around $25 per component (parts and labour).
The accidental damage insurance policy we offer you (and recommend), does not cover the repair or servicing due to wet/muddy conditions but covers everything else. Bikes parts and labour is expensive, so our no more to pay $30 insurance policy per bike, is highly recommended. Loss or theft of bike is not covered.
OUR SERVICE

We are a back up service for Max Adventure. If your looking here, its because the primary supplier is Full! Need a Bike for the Max Adventure Race ? Ill deliver bike and helmet to Race HQ (bike drop area) and meet with you. I also pick up from the same location as drop off when your done.....easy peasy!

The BIKES - top quality!!!!

You be riding the awesome $1600 Trek Roscoe 6 hardtail bikes, with front suspension, big 2.8inch comfy safe tyres and hydraulic disc brakes. This is the perfect adventure racing bike!