Hanging Rock Trail - Blackheath - Self Guided Tour (BEGINNER FRIENDLY)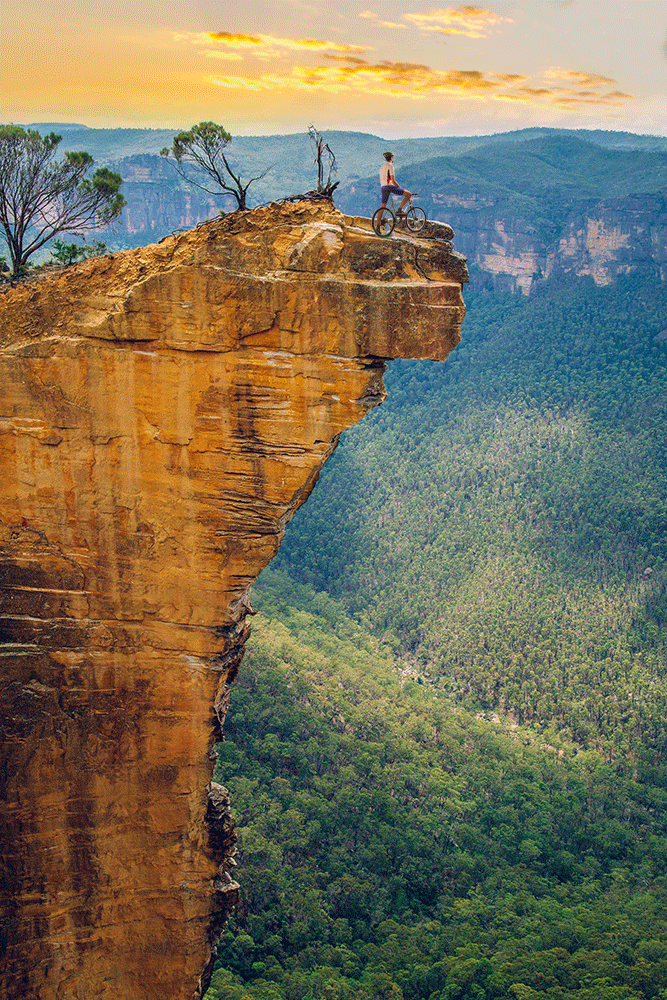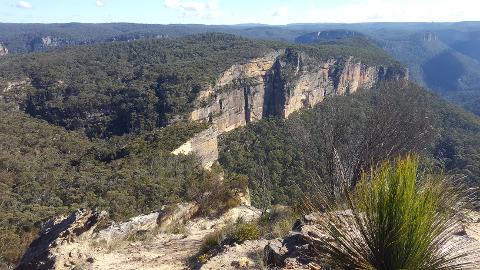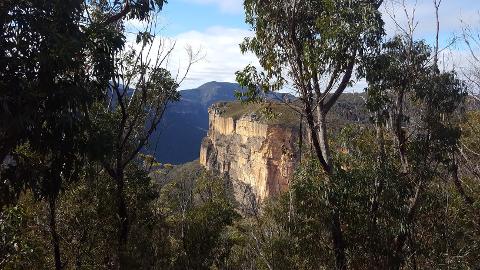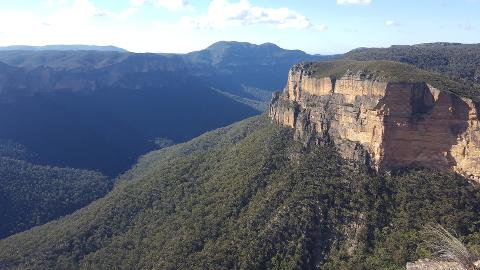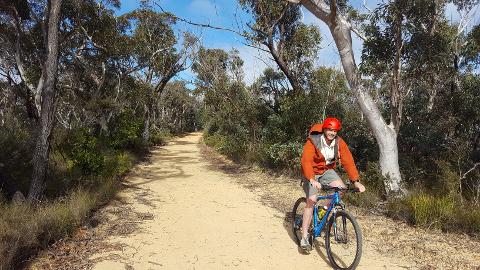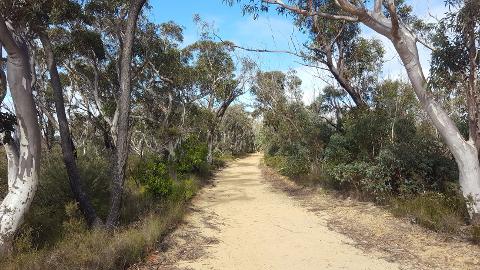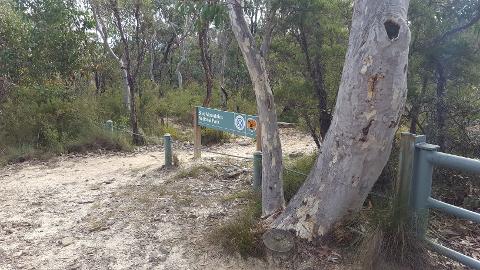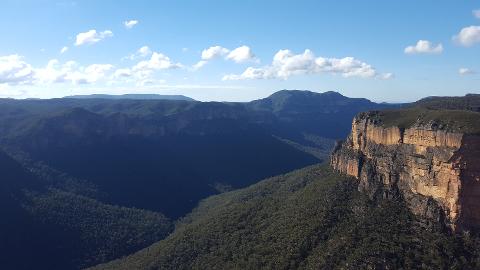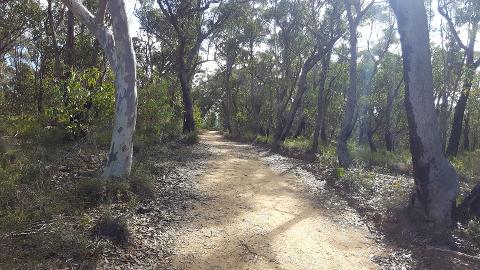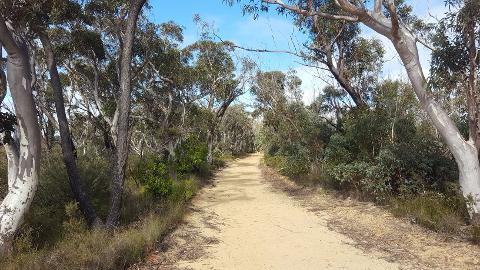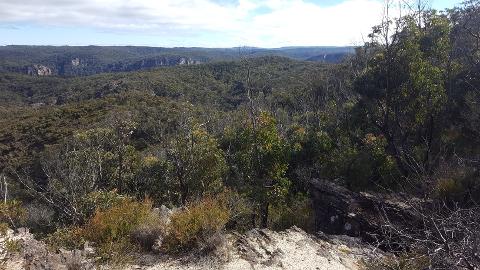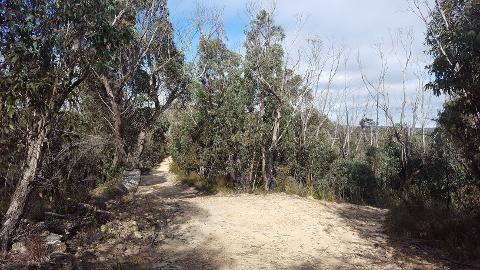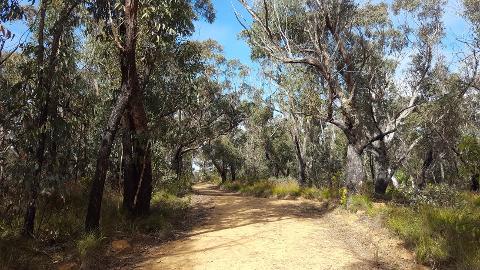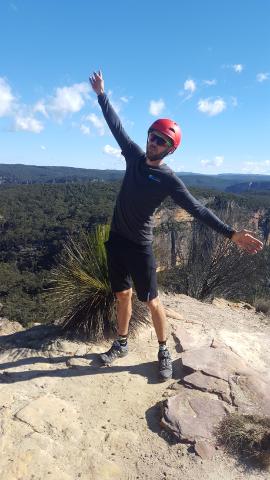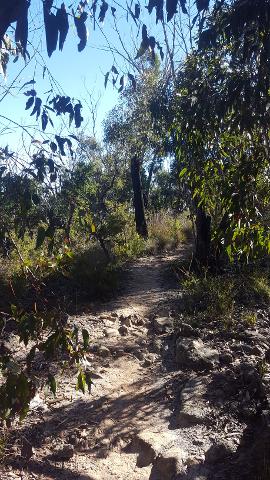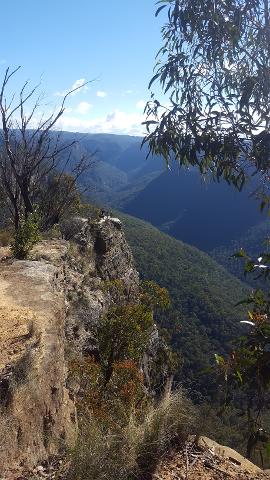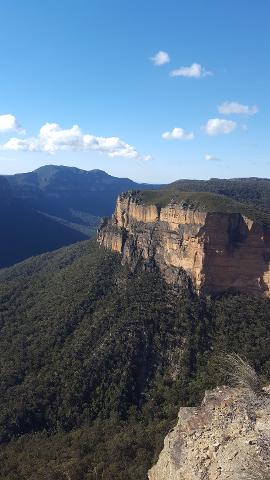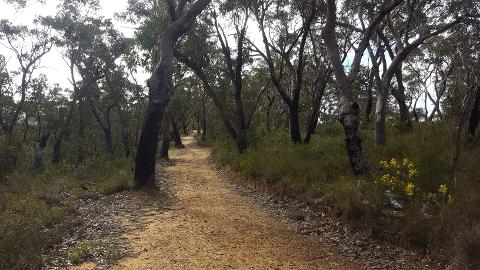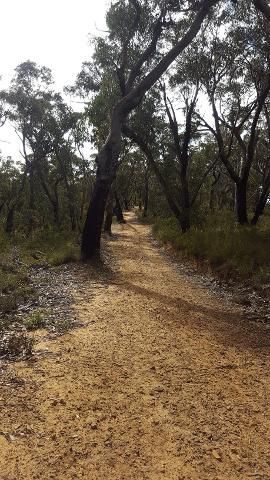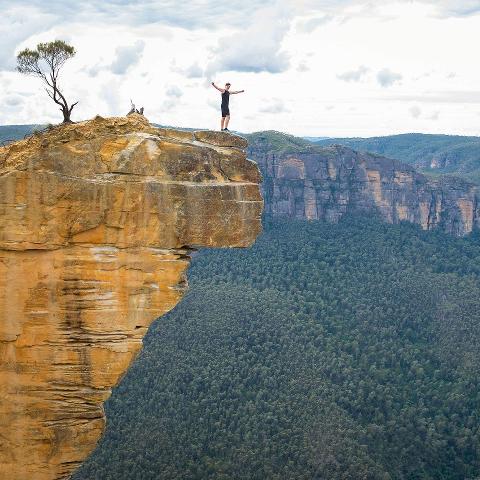 기간: 3 시 (대략)
위치: Blackheath
상품 코드: HANG
### Start times can vary by up to 30 minutes either way, depending on the logistics of the day. As we offer a fully mobile service and meet at various locations, some flexibility may be required ;-) Thanks in advance!

### Does not included the GBMT or Anvill and Pulpit Rock rides as per the website. Please call if you would like to talk about these options.
### BMB self guided tours and hire require minimum numbers for the day to go ahead. The booking system will send a pending order email confirmation upon your online booking. When minimum bookings are received, bookings/rides will be automatically confirmed. Regardless of whether ride goes ahead or not, you will receive a call from the owner (Sam) the night before your ride to confirm the status and info about the ride and logistics. Rides that do not go ahead will be instantly refunded or you can choose another date and the booking will be moved...whatever suits you best! The above is not totally inflexible and Sam will help, with pleasure, where ever possible.

ABOUT THE RIDE AND WHAT'S INCLUDED
Included: Mountain bike hire includes bike, helmet and maps.

You can expect your ride experience to last from 2.5 to 3 hours.

One of our favouite and most popular rides on the mountain. A great ride for all fitness and experience levels and wont leave you exhausted at the end of it. The Hanging Rock view will blow your sock off. Do you dare to climb out on it? Expect wobbly legs just looking at it. When you have finished this amazing ride, check out some of the amazing cafes in the Blackheath Village.
With scenic valley views across the Grose Valley and crisp mountain air, this ride follows a rough fire trail along the ridgeline to the spectacular Baltzers Lookout at Hanging Rock. Unlike other lookouts in the mountains, there is no safety fence here to separate you from one particularly large drop!

This is your typical "out and back" Blue Mountains ride – the easy navigation and the short distance make it an ideal ride for less experienced cyclists looking to clock up some time on the dirt and get closer to nature. That's not to say more experienced cyclists won't enjoy it…the flowing trails will bring a smile to any rider's dial, and there are also plenty of water bars to let you get some air time. And besides, the views are more than enough to keep everybody happy anyway!
There are a few short climbs, but they are all easily walked if you need to.
After the ride, grab some lunch from one of the amazing little cafes in the Blackheath Village, then get going on the amazing "Grand Canyon" walk out of Blackheath... WOW!
Cancellation / Refund Policies:
Cancellation by Blue Mountain Bikes Australia due to weather: Ride rescheduled for another time.
Cancellation by customer 8 days or more from ride date : Full Refund no questions asked.

Cancellation by customer 7 days or less from ride date: No Refund.
Request change of date 8 days or more from ride date: Yes.

Request change of date 7 days or less from ride date: No (Please feel free to call to discuss. If we can relax this, we will).
This is not your typical basic bike hire business. This is a premium mobile service that offers you a self guided ride experience. Safety is paramount as obvious by the quality modern equipment used. You are met with your bikes ready to go near the start of the trail/ride. Sam (the owner) spends 30 minutes with you as he personally fits you to the bike and helmet, runs through bike operation, trail information and provides you with some riding skill and technique tips to help you get the most out of yourself, the bike and the trail.

### Team bonding and corporate days also available. We put together multi adventure day or days including activities such as biking, hiking, camping, kayaking and much more. Please contact us to discuss your dream team experience.

### See a day that is not available, feel free to give us a call to see if we can help out.